news / 11.09.2018
AUTOMECHANIKA 2018 IN FRANKFURT AM MAIN
"SAVE THE DATE: We are at the automechanika 2018 in Frankfurt!"
You can visit us at the automechanika from 11.09. - 15.09.2018 and get advice from our employees. Besides interesting  conversations and numerous products, you will find great product videos as well as drinks and snacks at our booth.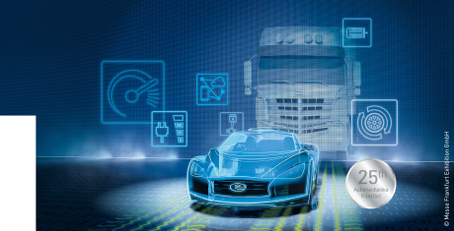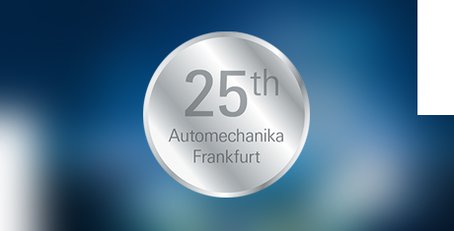 Product novelties are presented with live demonstrations of our qualified employees, with which you can accelerate work 
steps efficiently and time-saving.

In addition, we will present two world firsts. A wheel 
bearing housing cleaning system for cleaning the wheel bearing seat for 
bolted wheel bearing systems. One injector removal kit Mod. FORD 2. 0 TDCi, for removing frozen common rail injectors from the cylinder head by means of 12 t hollow piston cylinders.

We are looking forward to your visit!